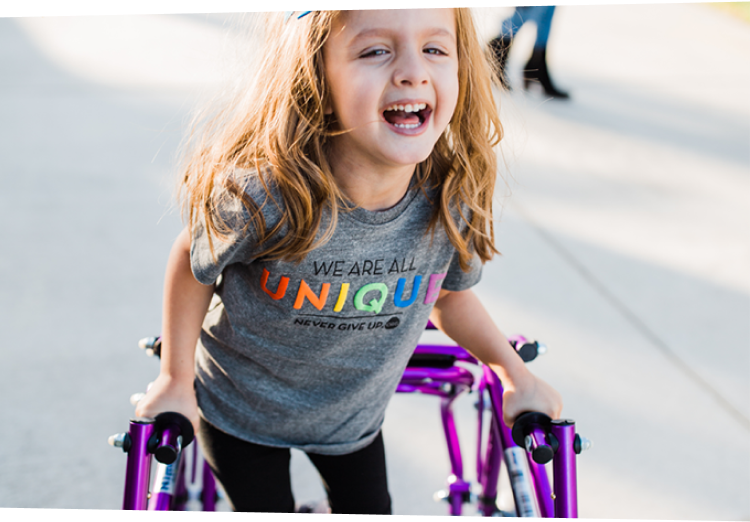 Trusted Products
We know that children have their own special mobility and equipment needs, so with that in mind we created SpinKids.
Call Our Experts
1-866-683-4127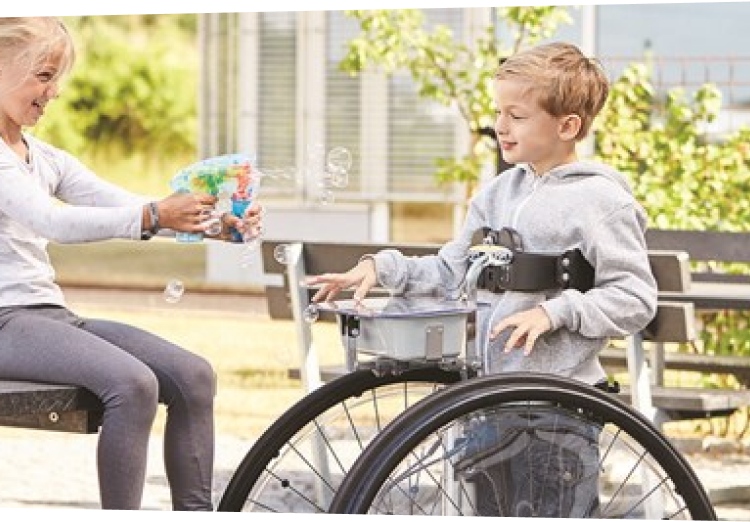 The Benefits of Standing
Digestion
Vocal output
Attention & Alertness
SHOP STANDING FRAMES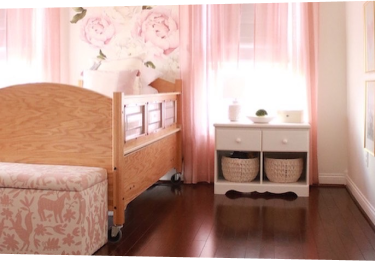 Safe Sleep
Everyone deserves as safe and good night of sleep!
SpinKids offers beds with:
Padded sides
Safety monitoring systems that include motion, noise and temperature detection
Bed height adjustability
SHOP ALL BEDS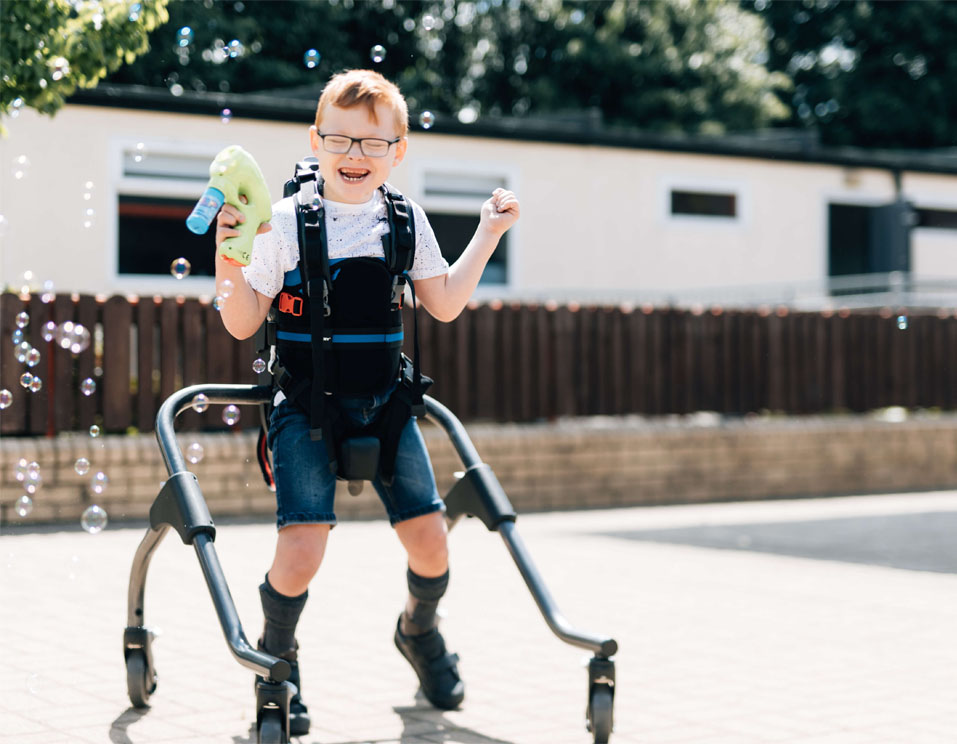 Walkers and Gait Trainers
Independence and Mobility that changes lives!
SpinKids offers wide variety of walkers and gait trainers.
Shop Now
Sign up for instant savings on your next order!
Featured Brands