Wheelchair Accessible Vans

Interested in a free consultation?
Enter your information below and a representative will be in touch to discuss your specific requirements.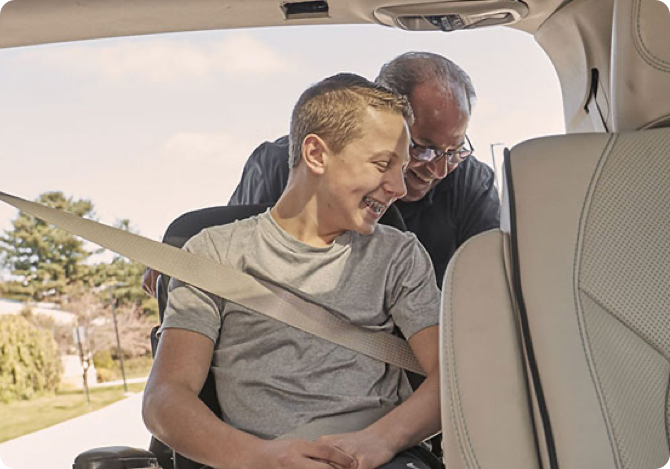 SpinLife is proud to partner with Vantage Mobility International & AMS Vans
A wheelchair accessible van is ideal for full-time chair users. Vehicles can be adapted to meet your needs. Choose options to stay in your powerchair while riding, or modify the controls to be operated with hands only.
Our partnerships with VMI and AMS Vans help ensure our customers can find the best wheelchair accessible vans that are fully compatible with SpinLife products.
They are able to supply a wide range of vehicles, including Chrysler Pacifica, Toyota Sienna, Dodge Grand Caravan, Honda Odyssey and more.


What makes our partners stand out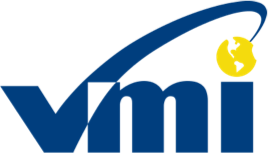 As one of the largest manufacturers of wheelchair vans, VMI has been constantly innovating and working to improve their products and service throughout their long history. They take great pride in building leading-edge wheelchair accessible vans in conjunction with the top automotive brands. Their driving force in innovation is their genuine care for the disabled community.
VISIT THE VMI WEBSITE

AMS is America's premier factory-direct wheelchair van manufacturer. Working directly with VMI, they offer transparent pricing and 360° photos for every vehicle. They offer nationwide delivery and they're also able to convert your van through their innovative mobility modification process.
VISIT THE AMS VANS WEBSITE
VIEW WHEELCHAIR VAN INVENTORY
Want to know which vans will accommodate your specific wheelchair?
The VMI Van Finder can help you find exactly which vans are most suitable for your needs.
CLICK HERE TO USE THE VMI VAN FINDER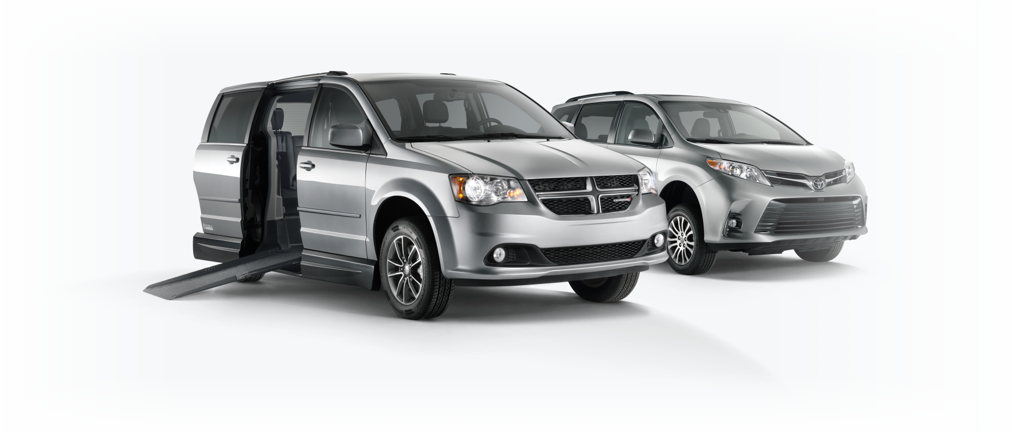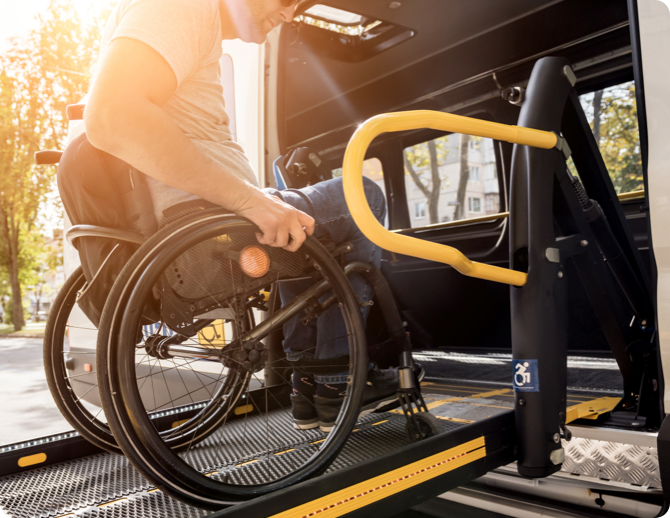 AMS Vans can also help convert your current van to be wheelchair accessible
Modifying a minivan to a wheelchair-accessible van is a popular option for those whose personal minivans are eligible for the AMS Vans conversion.
Discover more about converting your own minivan into a new conversion van or pre-owned converted minivan for wheelchair- or scooter-accessibility.

VAN
CONVERSIONS

NATIONWIDE
DELIVERY
Unbeatable build quality on conversions
By working closely with the original equipment manufacturers (OEMs), VMI has developed a state-of-the-art mobility van conversion facility featuring the latest in assembly-line technology and CAD software. Every accessible vehicle conversion goes through an extensive process that begins with the removal of interior components and undercarriage, and concludes with a 200-point inspection and extensive road test.
The process for building a VMI-converted Toyota, Honda, Dodge or Chrysler wheelchair accessible van is complex. Refined by the Lean Six Sigma methodology, this cutting-edge process can transform an ordinary vehicle into a new level of independence for wheelchair users.