AL435T Tailgater 3-Axis Truck Lift
Able to raise and lower power wheelchairs and scooters over the tailgate of trucks.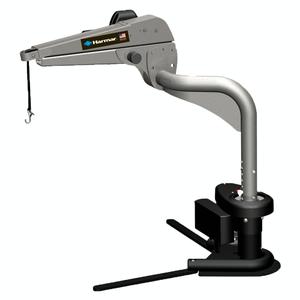 More Information on the AL435T Tailgater 3-Axis Truck Lift
BACK TO TOP
Reviews
Viewing 1 - 1 of 1
Overall I am happy with the lift
08/30/2018
Weaknesses:
the lift bracket is not a good design. It connects to the thin tube of the seat post, thus it is not a secure as it should be it also moves around, if it is clamped tighter then the seat can't be taken off. There is very little room to remove the battery. It would be much improved if it could be mounted to the lower part of the seat post and wrapped around the back of the seat.
Reviewer:
dennis w. from canyon lake, tx
User Details:
I'm a 74 year male with COPD. I cannot walk far as I loose my breath, nor could I lift my scooter into my truck. Purchased in June installed in Aug