Join our email list for exclusive offers:
7% OFF
ANYTHING
SITEWIDE
CODE: SPRING-7 SHOP
$200 OFF ANY
INFINITE POSITION
LIFT CHAIR
CODE: INFPOSLC SHOP
7 Days/Week |
View Hours

ProductExperts
Product Sales
M-F 9am - 9pm ET | Sat 10am - 6pm ET | Sun 10am - 4pm ET
Customer Service
M-F 9am - 6pm ET
Contact Us
Parts & Service
M-F 9am - 6pm ET
Request Parts
Request Service

UPWalker
Innovative upright walker design to provide the user with an ergonomically correct posture. Arrives fully assembled.

NEW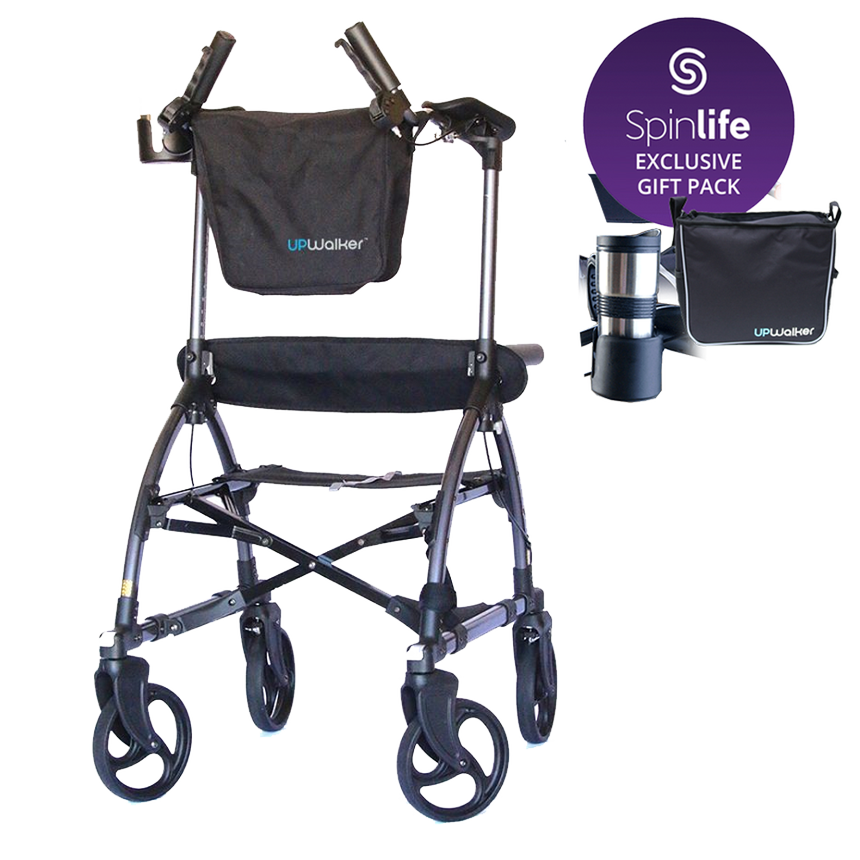 UPWalker
LifeWalker Mobility Products
PRODUCT OVERVIEW
$645.00
List Price: $645.00
Customize
OUR LOW PRICE INCLUDES:
Free Shipping for Orders over $50
Tool-Free Assembly
Lifetime Limited Warranty
Customize & Buy
Add to Cart
NEED HELP?
Our product experts are ready to help on the phone or on Live Chat
CONTACT US