7 Days/Week |
View Hours

ProductExperts
Product Sales
M-F 9am - 9pm ET | Sat 10am - 6pm ET | Sun 10am - 4pm ET
Customer Service
M-F 9am - 6pm ET
Contact Us
Parts & Service
M-F 9am - 6pm ET
Request Parts
Request Service

ProductExperts
Our productexperts have a combined 250+ years of industry experience, and provide the highest level of support in the industry.
Greg - ProductExpert since 2011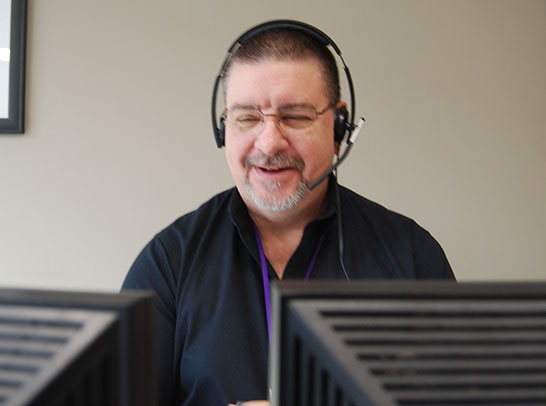 We're here for you
Since 1999, we've helped over 500,000 people and we're still growing strong!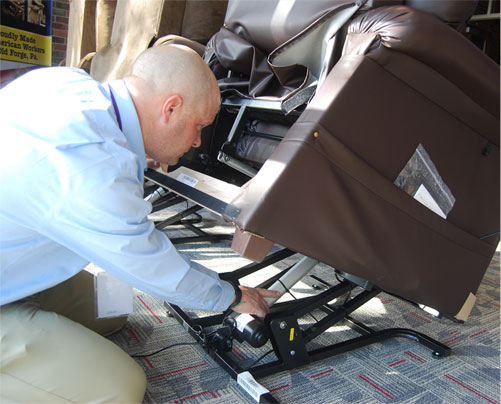 Anyone can send a repair guy.
Only spinlife will send a certified technician with years of experience fixing your exact product.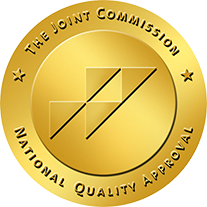 SpinLife has earned the Gold Seal of Approval from the Joint Commission, the nation's leading accreditation organization for health care companies. To maintain compliance with these high standards, SpinLife's staff completes regular quality certification exams and our operations are regularly inspected.
NEED HELP?
Our product experts are ready to help on the phone or on Live Chat
CONTACT US