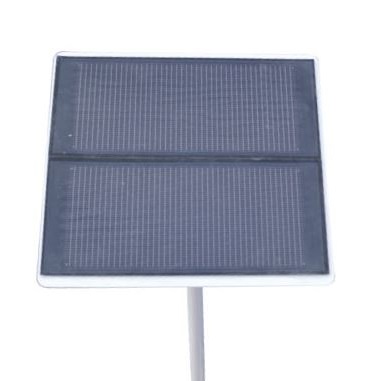 Aqua Creek
Solar Charger
(Model No.

F-045SCH

)
Buy now & save $55.00!
Regular Price: $595.00
Our Price: $540.00
This solar charger is a green way to charge your pool lift. Your lift is charged by continuous, low-volatage power. WIth the solar charger, maintenance is minimal and the need to recharge your battery every day is eliminated. The use of the solar charger also extends the life of your lift battery!