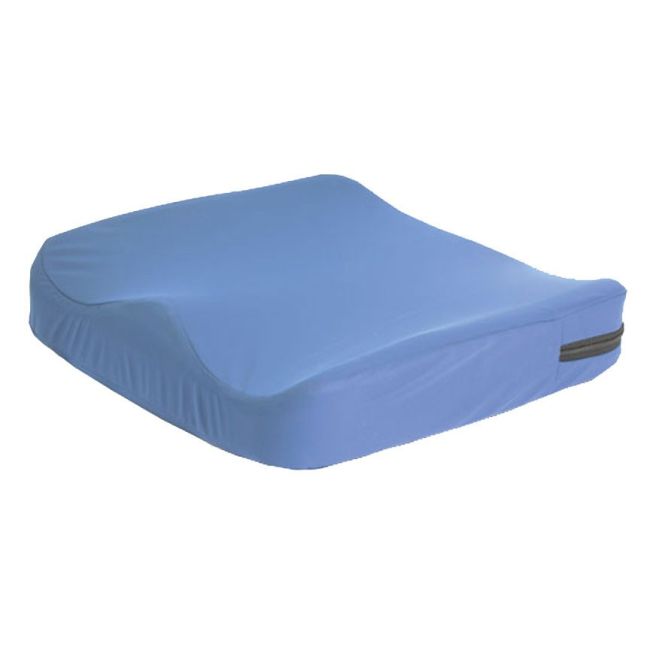 Comfort Company
Incontinent Proof Liner (ordered in same size as cushion)
(Model No.

BINC

)
Buy now & save $13.35!
Regular Price: $78.00
Our Price: $64.65
Goes over the cushion but under the cover and provides additional protection to the cushion. Can be used as an extra cover while the original is being washed. Please be sure to select either a Stretch-Air or Comfort-Tek cushion cover.