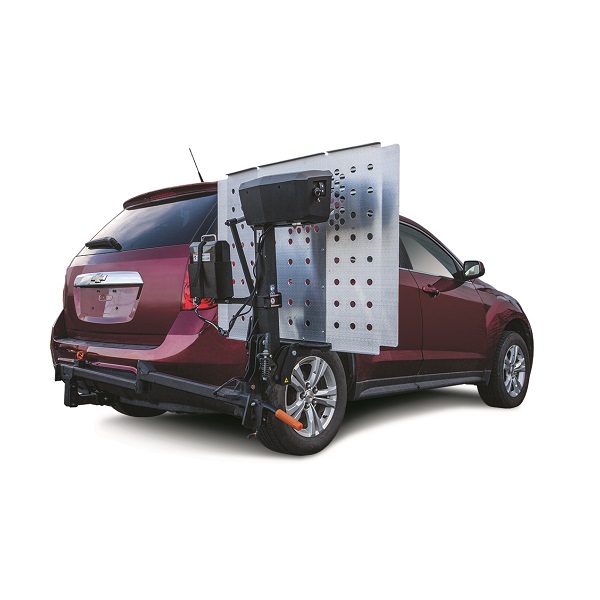 Paragon by Harmar
Swing-Away Adaptor
Buy now & save $155.00!
Regular Price: $615.00
Our Price: $460.00
The newly redesigned swing-away adapter pivots away from your vehicle, allowing for greater access to trunks, storage spaces, etc. The new auto-latching mechanism has a pivot post that is large in diameter for smoother operation and increased strength and durability. It features a sleek, streamlined design with enhanced rust protection and a larger handle and safety locking pin for improved usability. The adapter wiring is internally routed which protects against pinched wires, weather, and exhaust heat. This adapter is compatible with Class II, III, and IV hitches, weighs just 41 lbs., and has a weight capacity of up to 350 lbs.