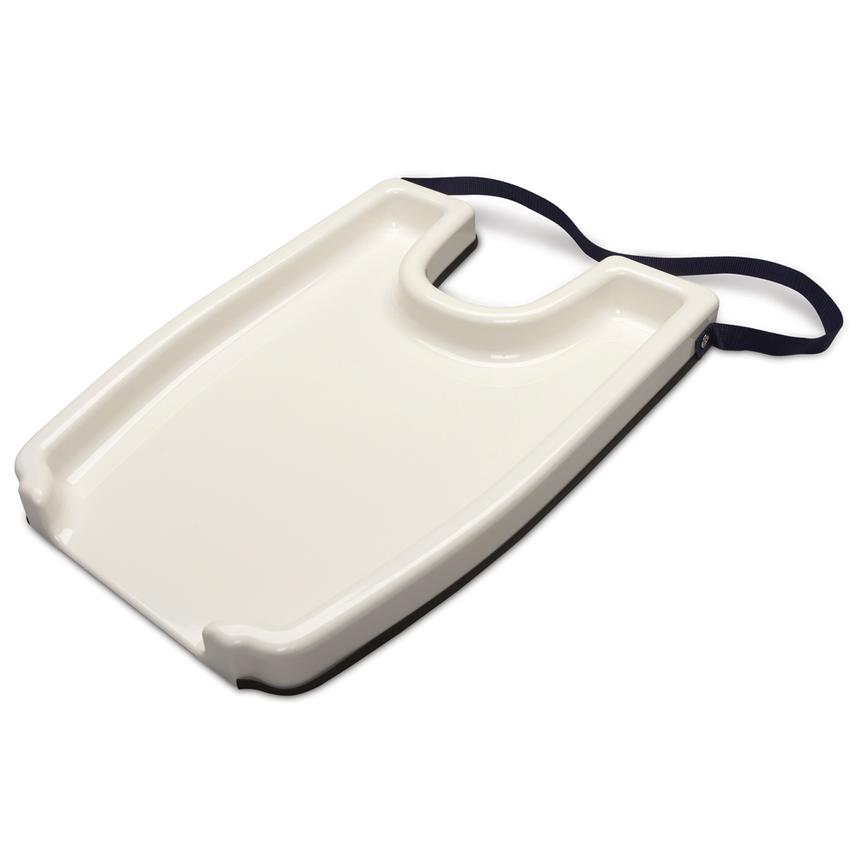 EZ-ACCESS
EZ-Shampoo Hair Washing Tray
(Model No.

SHAMTRAYDB

)
Buy now & save $0.00!
Regular Price: $31.40
Our Price: $31.40
The EZ-SHAMPOO® Hair Washing Tray comfortably rests on an individual's shoulders and is contoured to fit the neck for a refreshing shampoo in a seated position. Simply position the back of the chair or mobility device against a sink for draining. A unique rubber facing surrounds the tray and neck opening to provide superior comfort and prevent slipping. Raised edges prevent water from spilling over. Compact and lightweight, the tray diminishes awkward bending for those with limited motion and reduces back strain for the caregiver.