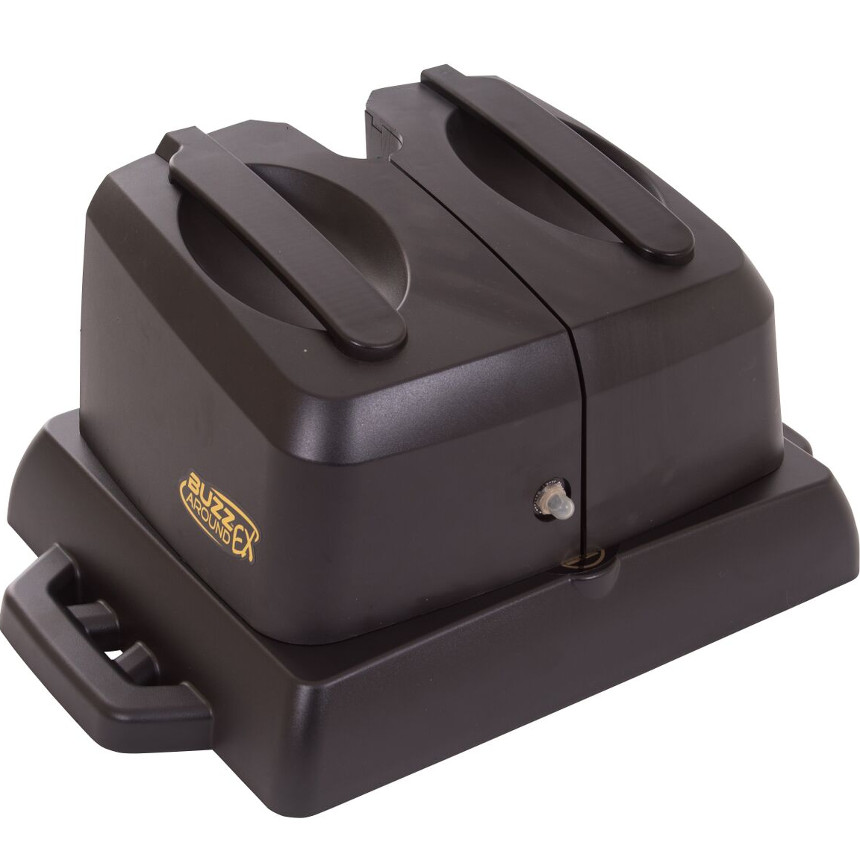 Golden Technologies
Golden Technologies Battery Dock
(Model No.

MBA-BAT-DOCK

)
Buy now & save $0.00!
Regular Price: $130.00
Our Price: $130.00
f you prefer to charge your batteries seperate from the scooter, the battery dock will do the job. Simply remove the batteries from your scooter and place your batteries on the dock. The batteries will set on a contact strip. Once the batteries are in place on the dock and the dock is plugged into a wall outlet, your batteries will charge.