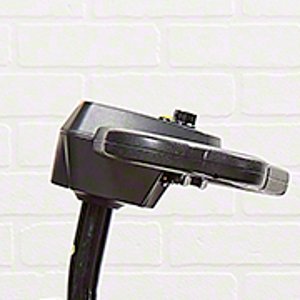 Pride
Hand Control Reversal
(Model No.

PTOINDV3601

)
Buy now & save $21.00!
Regular Price: $100.00
Our Price: $79.00
Selecting the Hand Control Reversal option will reverse the dominance of the hand control, allowing your left hand to drive and right hand to reverse. This is best for users who may have dexterity or other limitations with their right hand and would prefer a more left-handed mobility solution. Purchasing this accessory will add a 10-day lead time to your scooter.